Giving New Life to Old Homes
Feb 10, 2016, 15:42 PM
There's an elegant simplicity to the stone farmhouses that have dotted the Philadelphia suburbs for more than two centuries. From their rudimentary materials to their handcrafted essence, Jeff Devlin has been mesmerized by these structures since
This Old House
inspired him to start doing carpentry at age 15.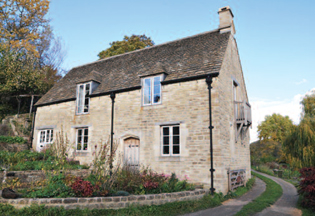 And now, the Bucks County native who now resides in one of these stone farmhouses has centered a new HGTV show around his lifelong passion.
Stone House Revival
, which premieres this spring, celebrates the history of these homes. Jeff believes the original design of these homes will never go out of style and tries to avoid integrating modern architecture into his work.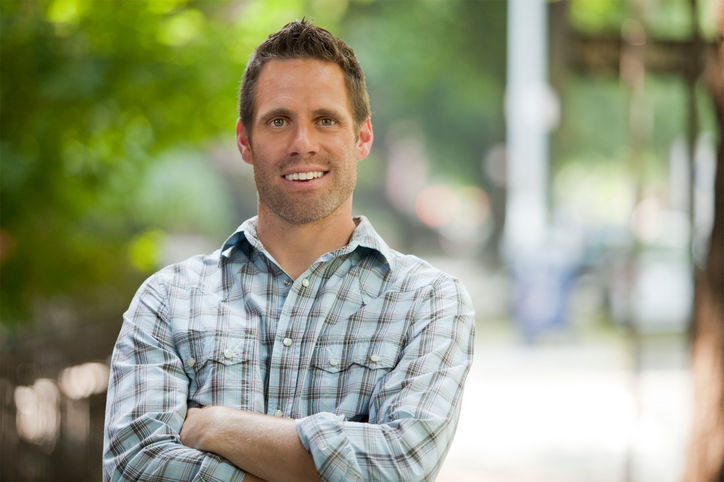 "It's been around for 250 years," he says. "This style isn't going anywhere." Jeff sometimes finds himself putting down his power tools when renovating or recreating some classic woodworking techniques.
"Instead of getting out a power sander, I've found that a simple hand plane will create a flush joint in seconds," he explains. "I feel like there is a balance that we have now, in which we can choose when we want to use the power tools."
The region's stone houses were generally constructed by farmers who used the stones they uncovered when plowing their fields as material. Jeff says the homes' two- to three-foot thick walls insulated the residents from the elements well. Building with stone was much more cost effective and less labor intensive than wood – and it allowed homeowners to keep trees on their property to provide shade.
Jeff says the Philadelphia region has recently discovered a new-found passion for stone farmhouses, inspired by what they see on HGTV and Philadelphia's strong sense of history.
"I find that more and more people here have a genuine appreciation and respect for the people who built these houses and their way of living," he says.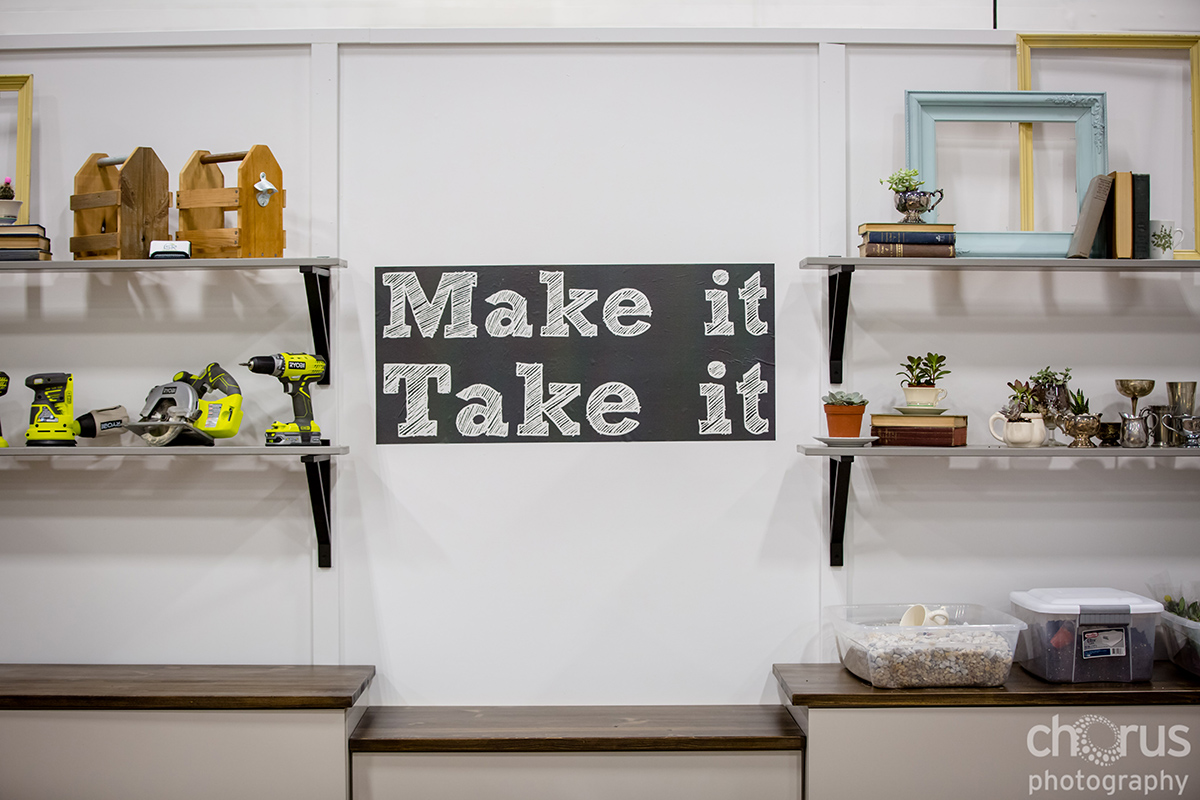 Catch Jeff at the
Philly Home Show
this weekend! The DIY Network and HGTV star will be sharing his DIY knowledge with crowds at the
Make-It, Take-It Workshops
. He'll be there Saturday, February 13th giving out renovation tips and advice. Don't miss him!
Haven't bought your Philly Home Show tickets yet?
Get 2-for-1 on Facebook
and treat a friend or family member to the show. We'd love to see you there!
PENNSYLVANIA CONVENTION CENTER
FEBRUARY 12-14 & 19-21, 2016.