Getting to Know Kitchen Crasher's Alison Victoria
Feb 11, 2016, 16:32 PM
Imagine meeting someone in a home improvement store who offered to redo your entire kitchen for free…in just one weekend. To good to be true, right? Alison Victoria spends every day doing just that - surprising unknowing homeowners with a brand new kitchen on her hit HGTV and DIY Network series
Kitchen Crashers
.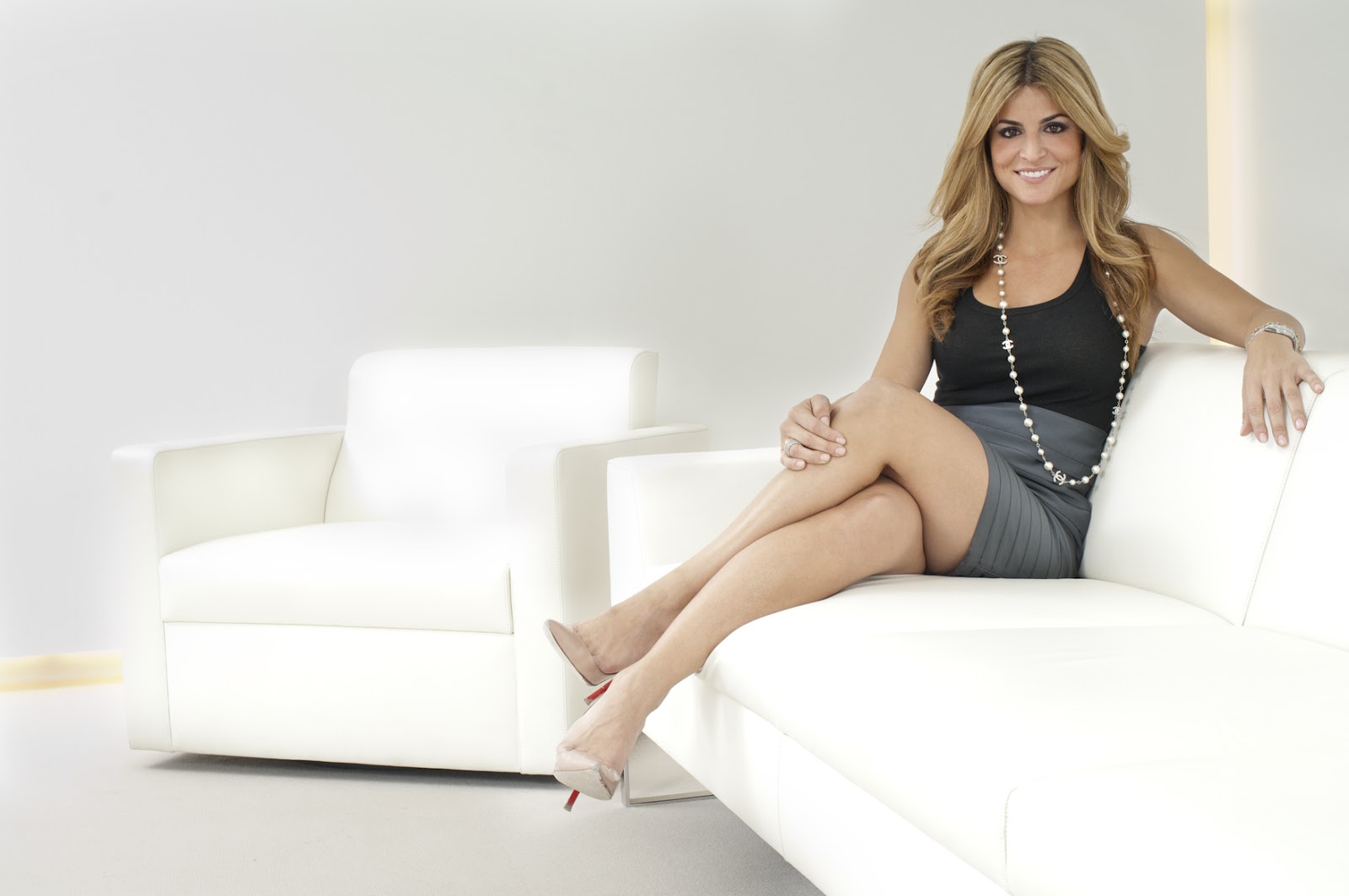 Alison will be at the
Philly Home Show
discussing her expertise on the Main Stage Friday, Feb. 12 at 6pm and Saturday, Feb. 13 at noon and 3pm during her presentation,
A Happy Home is Healthy Home: Creating an Empowered Space
. "It's a compilation of design tips and talks that encapsulates everything I do from my own business to the show - everything from space planning to lighting to color," says Alison.
Since we'll learn so much about home design during her presentation, we wanted to take this time to get to know Alison on a more personal level.
Q: What is your ultimate comfort food? What do you eat if you're having a bad day?
Alison
: "Candy. All day. Swedish fish, sour patch kids."
Q: What's your least favorite chore?
Alison
: "Laundry."
Q: Would you rather watch Orange is the New Black or Game of Thrones?
Alison
: "Orange is the New Black."
Q: If you had to give up Facebook or Instagram, which would you pick?
Alison
: "Facebook."
Q: What's your go-to hostess gift?
Alison
: "Coasters."
Q: What should homeowners look for when it comes to working with a contractor or interior designer?
Alison
: "Do your homework. Research and get as many references as possible. Call
every
single
one
and get the good, the bad and the ugly before you sign on the dotted line."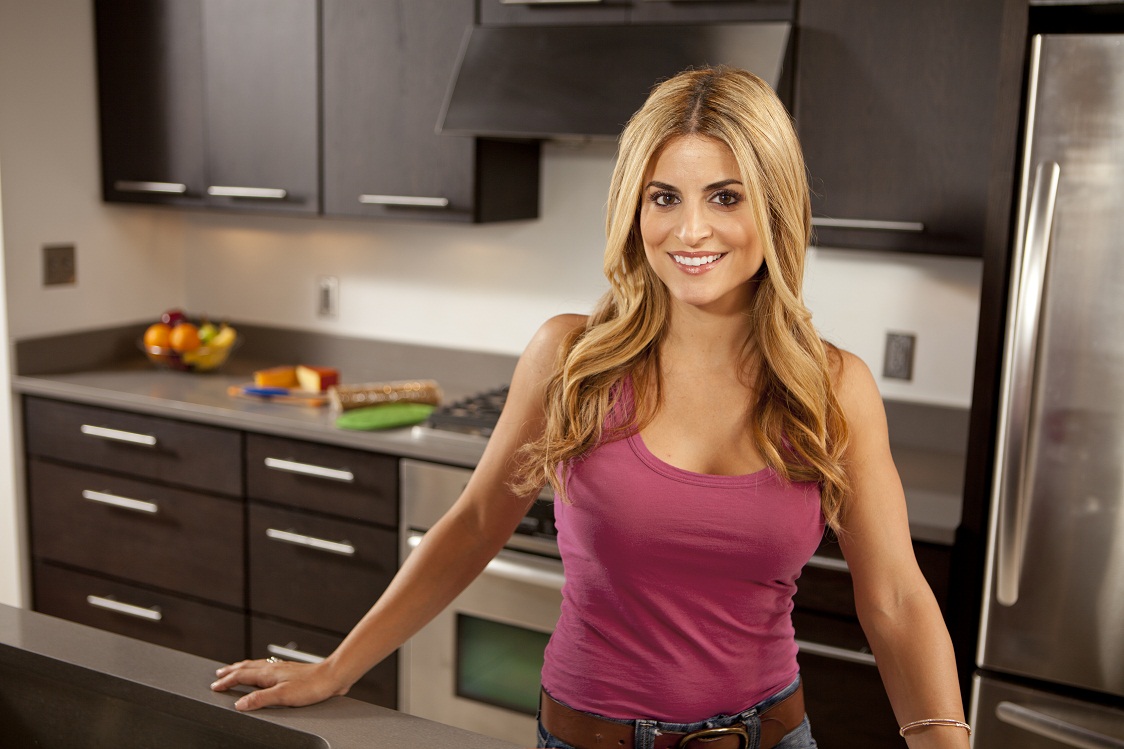 Q: What's one thing we wouldn't guess about you?
Alison
: "I love rap and I'm obsessed with Tupac. Compton is the best movie eva!"
Q: Are you a dog person or a cat person?
Alison
: "Dogs all day, but I was a secret cat owner for 8 years."
Q: What is your favorite space to makeover and why?
Alison
: "Kitchens. Guess why!"
Q: Would you rather be too hot or too cold?
Alison
: "To hot. That way I can always justify wearing a tank top."

Q: What's your biggest pet peeve?
Alison
: "Loud flushing toilets, loud motorcycles, people who chew food and talk at the same time, and stupidity."
Q: What's one thing you think people should splurge on?
Alison
: "When it comes to your home... appliances. When it comes to your closet...10 + pairs of nude shoes."
Q: How can you tell what has staying power and what doesn't?
Alison
: "Timeless design is hard to figure out for most people, but when it comes to your kitchen... avoid the 'fads.' Kitchens are the hub of the home. They are also the most expensive room in the house, so make sure to select timeless hardscapes (ie: cabinets, countertops, appliances). Have fun with the backsplash or the cabinet hardware so you're not breaking the bank when you change them out down the road."
Don't miss Alison at the
Philly Home Show
this weekend! Haven't bough tickets yet? They make the perfect Valentine's Day gift!
Get 2-for-1 on Facebook
and treat that special someone to a day at the show!
PENNSYLVANIA CONVENTION CENTER
FEBRUARY 12-14 & 19-21, 2016.