Top 10 Things to Do at the Philly Home Show
Feb 12, 2016, 15:37 PM
The 35th Annual
Philly Home Show
opens its doors this Friday at 10:00 am at the Pennsylvania Convention Center, and we couldn't be more excited! There is so much to do and see at the show, so we've put together an outline of 10 must-see features, events and exhibits to help you make the most of your visit to the show.
1. Celebrity Guests
: Alison Victoria host of the DIY Network show,
Kitchen Crashers
and local expert Jeff Devlin, host of DIY Network's
I Hate My Bath
, HGTV's
Ellen's Design Challenge
and the new HGTV show
Stone House Revival
will be live at the show Feb. 12-13 and Feb. 13, respectively. John Gidding, host of HGTV's
Curb Appeal: The Block
will be live at the show Feb. 19-21. Show attendees will have the opportunity to learn from these experts during their presentations on the main stage, live Q&A sessions and a meet & greet.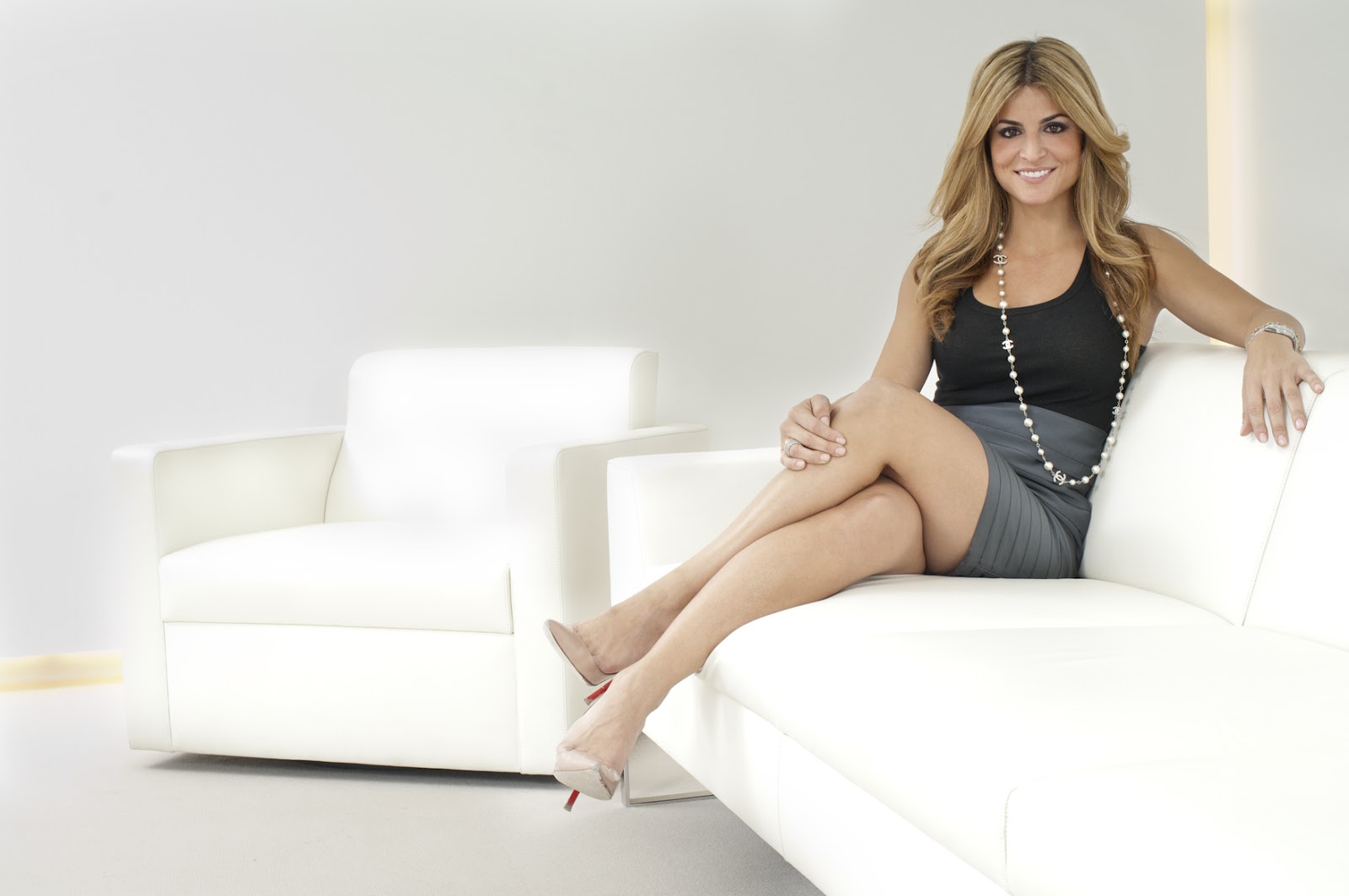 2. Chic Sheds
: A feminine take on the man cave, chic sheds are a hot new trend among women looking to create a cozy space that is all their own. At the show, attendees will have the opportunity to tour three uniquely designed sheds that showcase various design styles to inspire any homeowner to create a space that is not only relaxing, but also functional as it creates usable outdoor living space.
3. IKEA - Life In & Around the Kitchen
: Is your style more rustic chic or modern minimalist? IKEA will showcase dueling kitchen designs with the same dimensions and functions, presented in two opposing styles. Whether you like more traditional spaces, with nostalgic, and individualistic accents, or prefer a more modern style with clean, minimalistic lines and hidden features, you can have the same great function, in whatever style you like, at a price that won't ruin your appetite.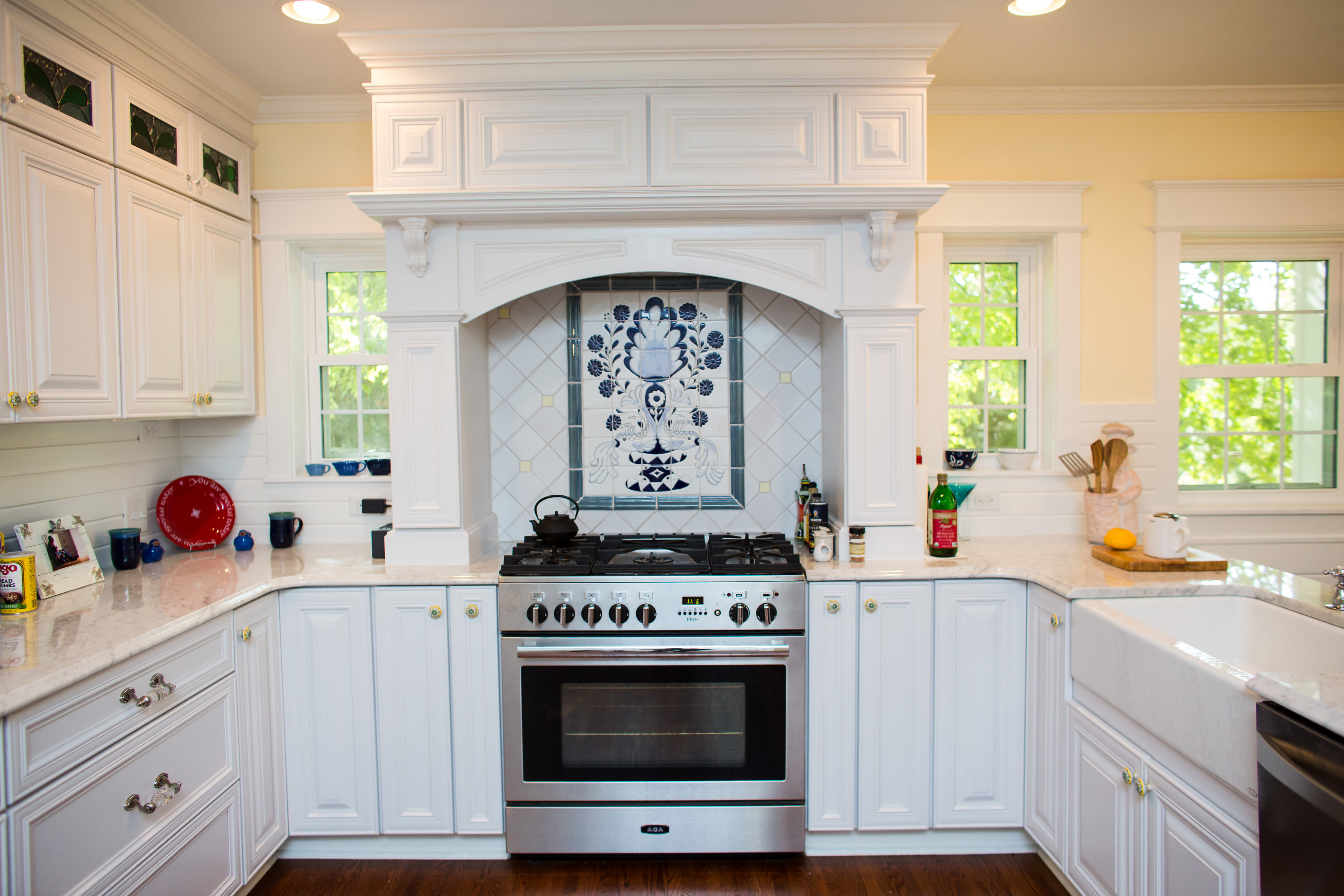 4. Habitat for Humanity Upcycle Challenge
: Working with the Habitat for Humanity ReStore in Philadelphia, our favorite local DIY-ers will pick a used piece of furniture to transform into a unique space for their favorite fuzzy friend. The goal of this challenge is to help promote sustainable decorating techniques in a new, innovative and fun way. The items will be auctioned off in support of Habitat for Humanity Restore Philadelphia.
5. #IKEAWhiteSofaChallenge
: Attendees have the chance to put their creativity to the test with this fun, interactive challenge. A plain white couch will be on display, surrounded by an abundance of fun accessories. Participants have two minutes to create their best display, snap a pic and post it to Instagram. A panel of show designers will then choose a winner who will receive a gift card to IKEA.
Follow @PhillyHomeShows on Instagram to get the latest show news and a behind-the-scenes look at the event!
6. Main Stage
: The main stage will host a series of presentations from celebrity guests and home experts. Presentation topics range from Preparing Your Home for a Snopocalypse, Preparing For and Living Through Your Remodel and Do I Still Need to Stage My House in This Real Estate Market?
View the full schedule
.
7. ABC's FYI Philly DIY Challenge
: Jeff Devlin teamed up with the fabulous hosts of FYI Philly to show how easy it can be to DIY like a pro! Each host – Karen Rogers, Erin O'Hearn, Alicia Vitarelli and Melissa Magee - each selected used furniture items from Habitat for Humanity's ReStore and worked with Jeff to transform it into a trendy new piece on a budget!
Vote for your favorite on 6ABC's Facebook
, or at the show, for a chance to take a piece home with you.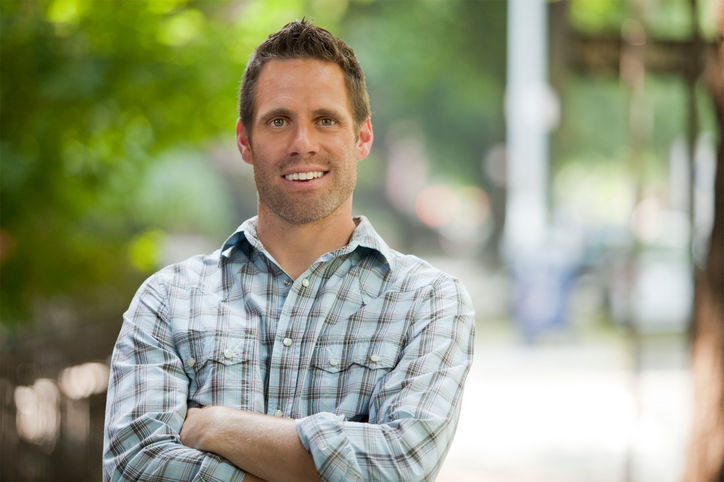 8. Make-It, Take-It Lounge, presented by Pomopanoosuc Mills
: Denise Sabia, Philly-based designer and owner of The Painted Home, and a group of savvy crafters will host demos allowing guests to test their DIY skills. With some guidance from an expert, homeowners will create a DIY project they can take home to display. Projects range from a sunburst mirror and key rack to a six-pack bottle carrier and succulent planters. Connected to the crafting station will be the Make-It, Take-It Lounge built by HGTV/DIY Network star and Philly local Jeff Devlin who will be hosting carpentry demonstrations on Feb. 13 and will offer tips on how to build a few pieces of the furniture featured in the space. Pompanoosuc Mills will provide furniture, décor and accessories for the lounge. The lounge will be centrally located so show-goers can learn from experts on the main stage, watch crafters hard at work at the Make-It, Take-It area, watch Jeff hard at work building, or simply grab a drink from the bar and sit and relax during their busy day at the show while gathering inspiration from the room's beautiful design.
Check out the schedule
to find out when sessions are being hosted and what crafts you'll be making!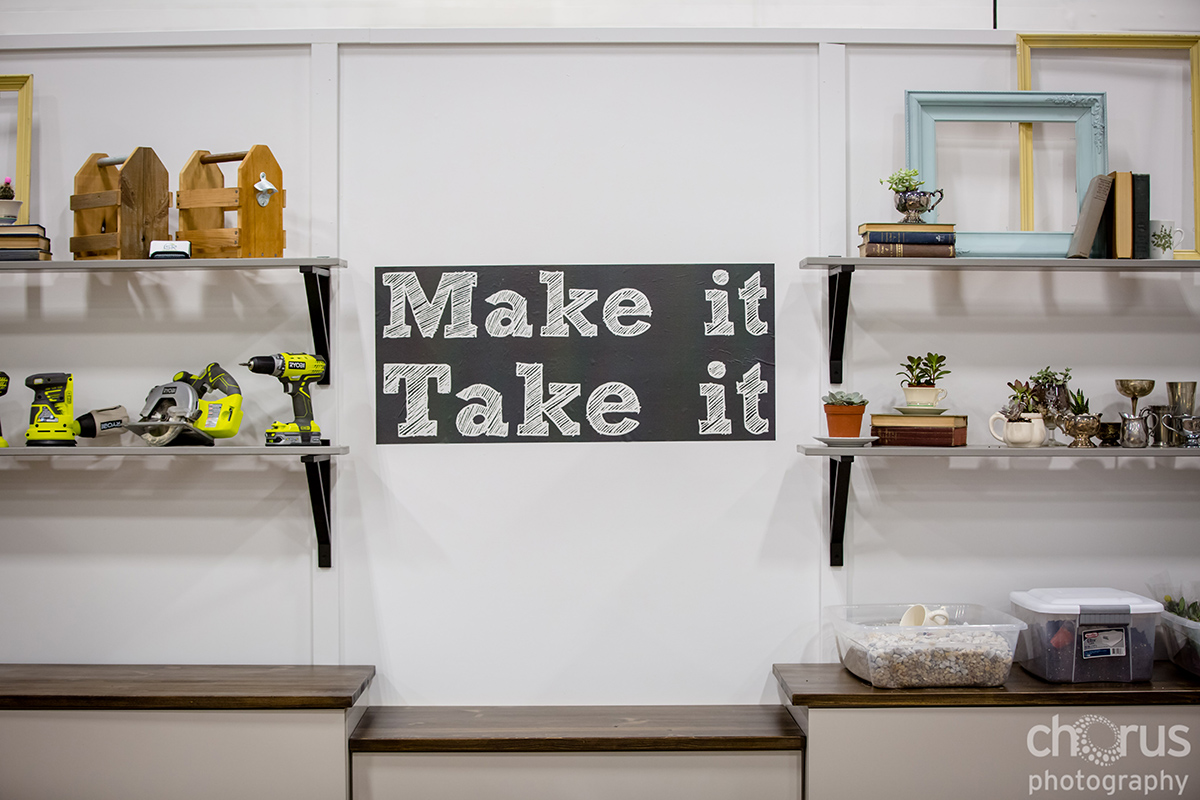 9. Homeowners Happy Hour
: During each weekend of the show, show-goers and exhibitors will have the opportunity to mingle and discuss their home-related projects, tips, stories and advice over free beer and wine tastings. On Friday, Feb. 12, and Friday Feb. 19, from 5pm -7 pm, Chaddsford Winery will host wine tastings in the Make It Take It Lounge and Chic Shed patio areas, respectively. They are featuring their Pinot Grigio and their Phillies red. West Chester-based Levante Brewing Company will host happy hour on Saturday, Feb. 13 and Saturday, Feb. 20 from 5pm - 7pm in the Chic Shed patio area. They will be featuring their Panic Room Double IPA, a hoppy, earthly beer with notes of pine and citrus that has a balanced malt finish.
10. Exhibitors
: The show will feature more than 250 exhibitors sharing products, services and expertise to help you with all of your home projects from plumbing, electric, painting and closets to patios, basements, cabinetry and roofing – just to name a few!
Check out the full list of vendors here
to learn about how they can help you and where they're located on the show floor.
The
Philly Home Show
takes over the Pennsylvania Convention Center February 12-14 and 19-21, 2016. Don't have tickets yet?
Get 2-for-1 on Facebook
and treat a friend or family member to the show. Tickets also make a great Valentine's Day gift!
PENNSYLVANIA CONVENTION CENTER
FEBRUARY 12-14 & 19-21, 2016.