7 Easy & Affordable Ways to Raise Your Home's Value
Jan 12, 2017, 21:29 PM
Do you want to increase your home's value, but not ready to throw the bank at it? The folks at
Legacy Construction LLC
in Philadelphia shared a few inexpensive and easy ways you can boost your home's value before you officially place it on the market. Get more tips when you visit the Legacy Team in
Booth #523
at the Philly Home Show.
Creative Cabinets
Kitchens and baths are a great place to start because there are so many different ways to customize, and homebuyers always seem to make decisions around these two rooms. Take the doors off of the cabinets and lightly sand them for a distressed look. And while you're at it, paint the door-less cabinets a different color to give an exciting two-tone look. Want even more? Pop in a hockey-puck light on the ceiling of your newly visible cabinet interiors to add a dramatic lighting effect to really change the mood.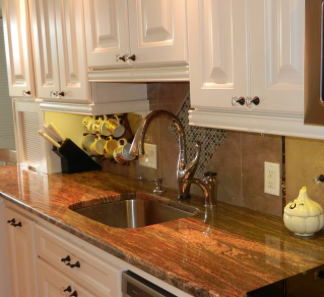 Hardware Made Easy
Change up the hardware for everything ranging from your front door to your pantry – this easy step will add whatever style you choose to your home, and will set a common theme throughout the space.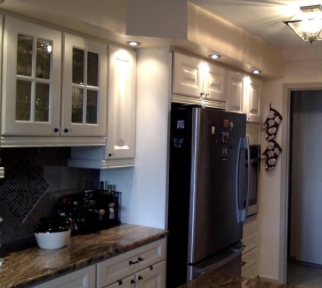 Trim: A Finishing Touch
Trim, trim, and when you're done, trim some more. Adding trim to your stairs, floors, ceiling edges and even your cabinets has a transformative effect. Add a strip of patterned trim to the top of your kitchen cabinets to elevate the elegance, or line the back of each stair with boldly painted quarter round to make a staircase a statement piece.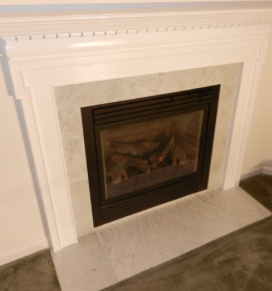 Paint The Town
Take a weekend or two to spruce up the colors in your home. Choosing from the year's most popular colors will be a safe bet, splitting the room at the chair rail will add a touch of elegance, and introducing some new spray textures would turn the volume way up. Consider how potential buyers would react to your choice.
Landscape Love
Add curb appeal and make the perfect first impression with well-planned and lively landscapes. By keeping your garden beds tightly edged, clean and colorful, whoever enters your home will do so through an oasis of beauty.
And here are two more ideas that might require the assistance of a professional.
Surprise Storage
Knocking out a section of drywall to make a cubby helps add space to a crammed bathroom or hall closet. You don't always need a ton of depth to multiply your usable shelf-space.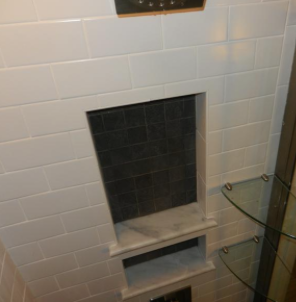 Ousting Old Outlets
Re-wiring your outlets with some of today's newest options will bring your home into the 21st century. Installing outlets with USB ports can be an attractive finishing touch for your buyers.
The Philly Home Show takes over the Pennsylvania Convention Center January 13-16 and 20-22, 2017. With hundreds of home improvement experts ready to help with your next home improvement project, it's a must-attend event for Philadelphia homeowners. Don't have tickets yet?
Get 2-for-1 when you connect with us on Facebook
and treat a friend or family member to the event. We can't wait to see you there!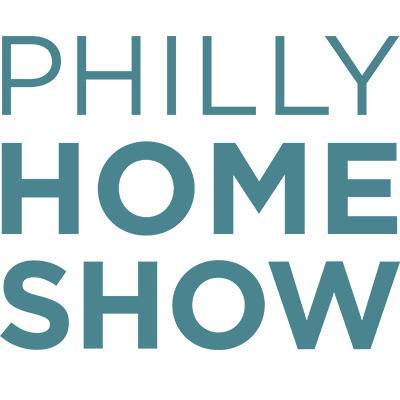 PENNSYLVANIA CONVENTION CENTER
JANUARY 13-16 & 20-22, 2017.