Inspire Tips & Trends: Eero Home Wifi System
Jan 17, 2017, 13:11 PM
We're thrilled to have
Inspire
joining us at the 2017 Philly Home Show. A leader of the Conscious Home movement, this innovative company has a lot to offer homeowners, reinventing the way people think about energy. They take one of the most expensive, inefficient, and environmentally harmful products in our homes - the energy we use - and make it cleaner and more efficient, helping consumers make choices about the way they live that are good for the environment. Inspire is a mission-driven, team-first company focused on big goals, innovative products, and delighting members with insights that power a better world.
In anticipation of the Philly Home Show, Inspire will be sharing their top homeowner tips and trends. Here's the first of four insightful pieces we'll be publishing to help educate folks before the show. Enjoy!
Inspire Product Review: Eero Home Wifi System
Have you experienced a clog in your network? Perhaps it was recent - all those phones and tablets fighting for signal to share the holiday memories with the world. Well, let's just say that your router was feeling the pressure of preserving lifelong memories.
Even during quieter times, it can be difficult sometimes to get a reliable connection throughout your house. Upstairs office had to move to the living room because it's closer to the modem? Trying powerline adapters and other equipment in an effort to boost its strength? We've been there too.
As more and more devices become smart and WiFi connected, the strain on your network will only grow, especially if you're someone who likes to be first to try out these new smart products. As a company that is constantly trying out smart tech that optimizes energy management in the home, it was important for us to find something that stepped in to solve that problem. There's a lot of options out there on the market, but after extensive testing, we found one that we really like: the Eero Home Wifi System.
Check out the infographic and video product review to learn more and get ready to take the load off your network. You can also see the Eero for yourself at our booth, #223.

The Philly Home Show takes over the Pennsylvania Convention Center January 13-16 and 20-22, 2017. With hundreds of home improvement experts ready to help with your next project, it's a must-attend event for Philadelphia homeowners. Don't have tickets yet?
Get 2-for-1 when you connect with us on Facebook
and treat a friend or family member to the show. We can't wait to see you there!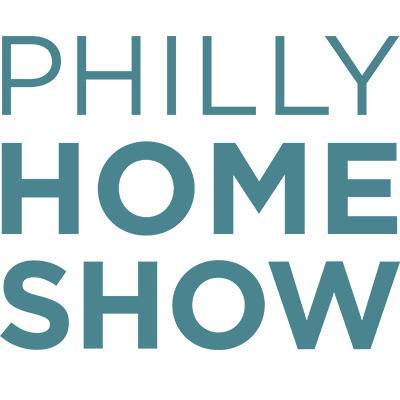 PENNSYLVANIA CONVENTION CENTER
JANUARY 13-16 & 20-22, 2017.