Q & A With Designer Vern Yip
Jan 17, 2017, 13:16 PM
As we prepared to welcome Vern Yip, one of the first celebrity designers to enter our lives back in the 2000s, to Philly, we wanted to learn more about what makes him tick. You can see Vern in person at the Philly Home Show on Friday, Jan. 20, at 6pm, and Saturday, Jan. 21, at 11 am and 2 pm.
Until then, we'll bring you a peek into our conversation with him.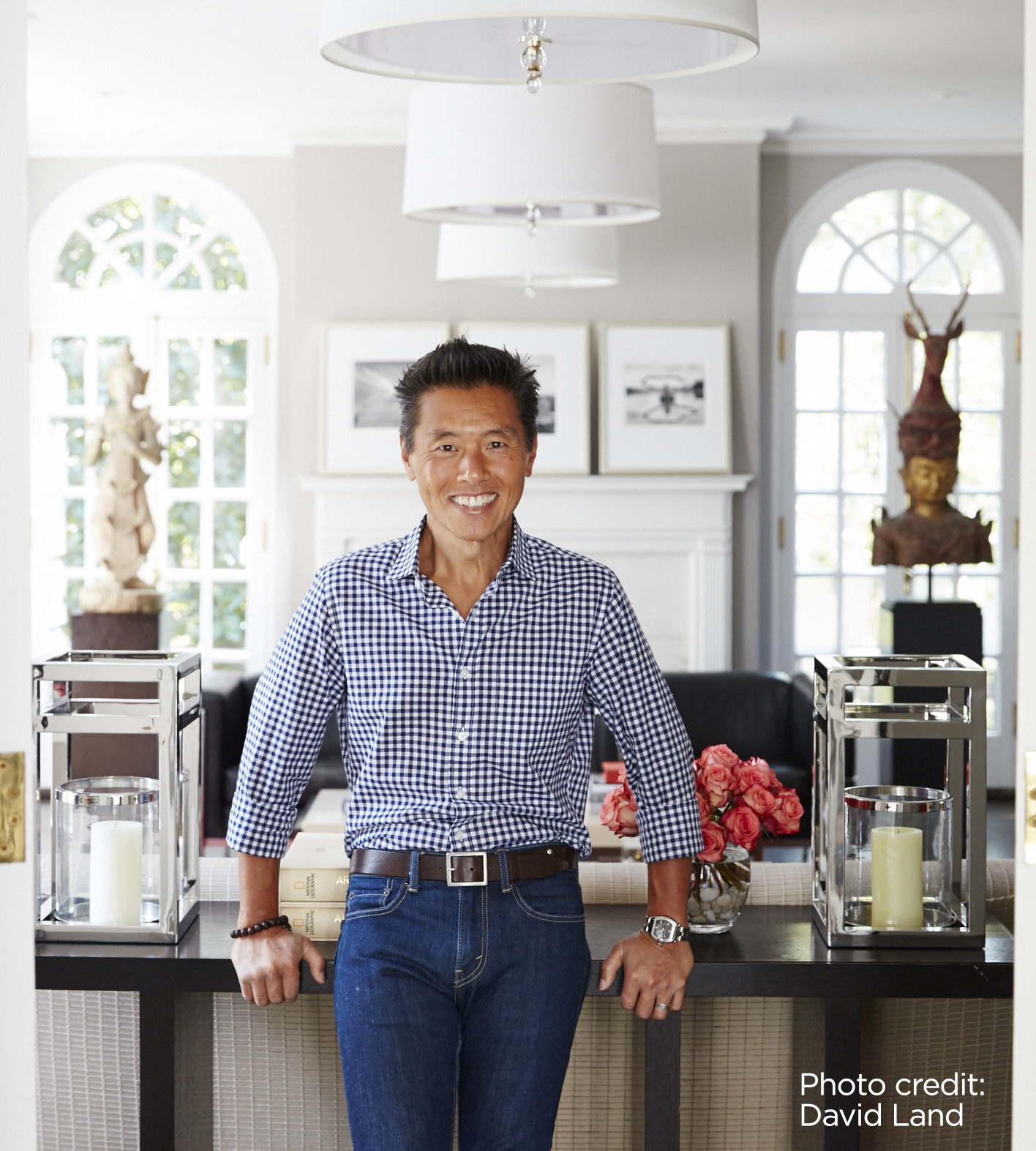 GETTING TO KNOW VERN YIP
Q: Can you briefly describe your design background?
Vern
: "My background wasn't initially in interior design. I have a degree in economics, and I always knew I wanted to be an architect. When I was an architecture intern, the head of interior design offered me a job at the company. I found that I really loved both. It's wonderful and beneficial to have a knowledge of architecture when I'm designing a space."
Q: How would you describe your design style?
Vern
: "When approaching a new design project, you have to understand that the space should be a physical manifestation of the people living or working there. As a designer, my best tool is listening to my clients. However, in my own personal spaces, I have a very eclectic style that reflects my world travels."
Q: What is one piece of advice you would give to a homeowner who wants to redesign his or her space?
Vern
: "Create a plan first! When you map everything out, including budget, timeline, and the overall space, it helps you visualize the end result and provides a course of action for the entire project."
Q: What is your opinion of design trends? Love them or leave them?
Vern
: "Honestly, I think it's fun to know what the new trends are, but when it comes to designing your own space, do what makes you and your family happy. If a certain trend isn't who you are, leave it. Your home should be filled with the things you love."
Q: What is the most fulfilling part of your job?
Vern
: "I love helping people design a space they love. If you're surrounded by design that reflects who you are and supports you functionally, you're able to fully enjoy the moments spent with loved ones at home."
Q: What do you want your Philly audience to walk away with after your presentations?
Vern
: "I want the folks in Philly to walk away feeling enabled to go out there and make informed decisions about their own design projects. I want to help people understand that design doesn't have to be scary and it's not something unattainable, even if you're on a budget."
The Philly Home Show takes over the Pennsylvania Convention Center for
two weekends
this year: January 13-16 and 20-22, 2017. Vern will be on our Main Stage during the second weekend of the show. Don't miss him!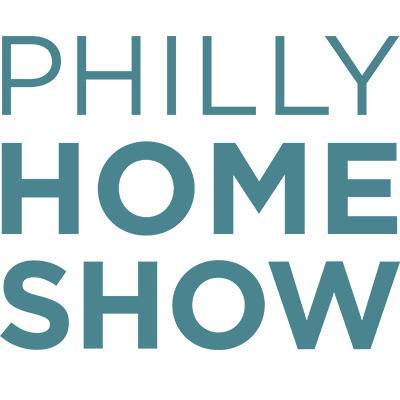 PENNSYLVANIA CONVENTION CENTER
JANUARY 13-16 & 20-22, 2017.