Show Your Style With a Statement Piece
Jan 19, 2017, 14:22 PM
You want your house to stand out from the pack and to ooze your own personal or family style, but where do you start? Whether you have all the ideas in the world, or none at all, it can be hard to find the element your house needs to really shine. Timothy Strosser, founder of
Studio 810 Design
in Lititz, Pa., is an expert in identifying projects large and small that show off your personality. Here are some tips he has for how you can do this yourself.
Find the weak spot
Look around the room, house or yard and see what isn't working. Is it a bland window, wall or ceiling? Is your room exciting, but the paint color just isn't working? Maybe your porch is dull? Identifying your home's weakest point will launch the process of finding that missing piece to your home's style and design.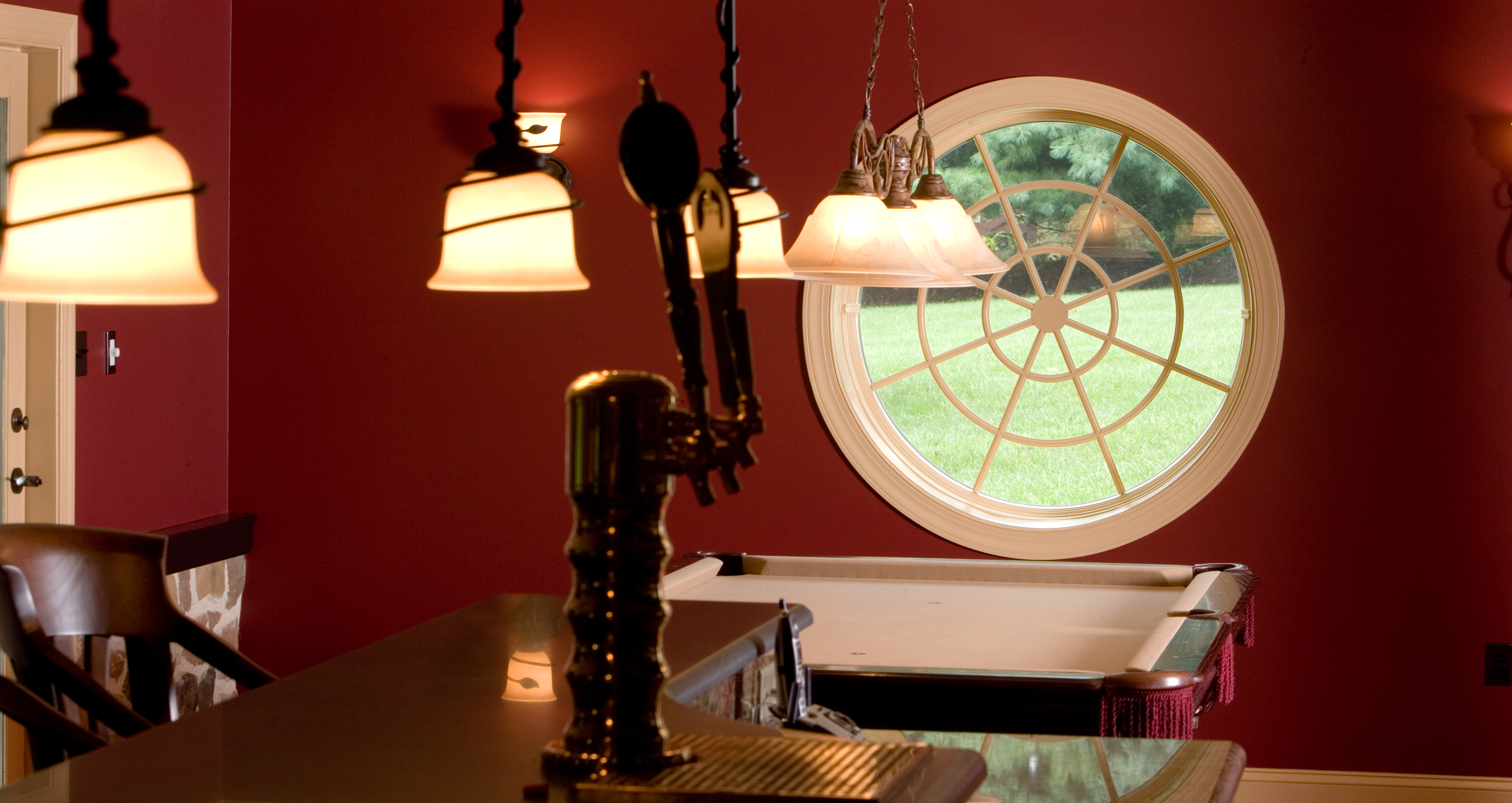 Refine your target
Start with a list of adjectives that describe your style: loud, bold, masculine or feminine, quiet, shy. Figuring out the essence of what you're going for by writing down these adjectives will help bring clarity to your search.
Will it fit?
Make sure your statement piece is the right size for your space. Its visual or even physical weight has an impact on how the room feels, so don't force a huge statue in a small room, or hang drapes that ruin the functionality of the window or a beautiful view. Using your list of adjectives, find a piece that fits your personality as well as the context of your home.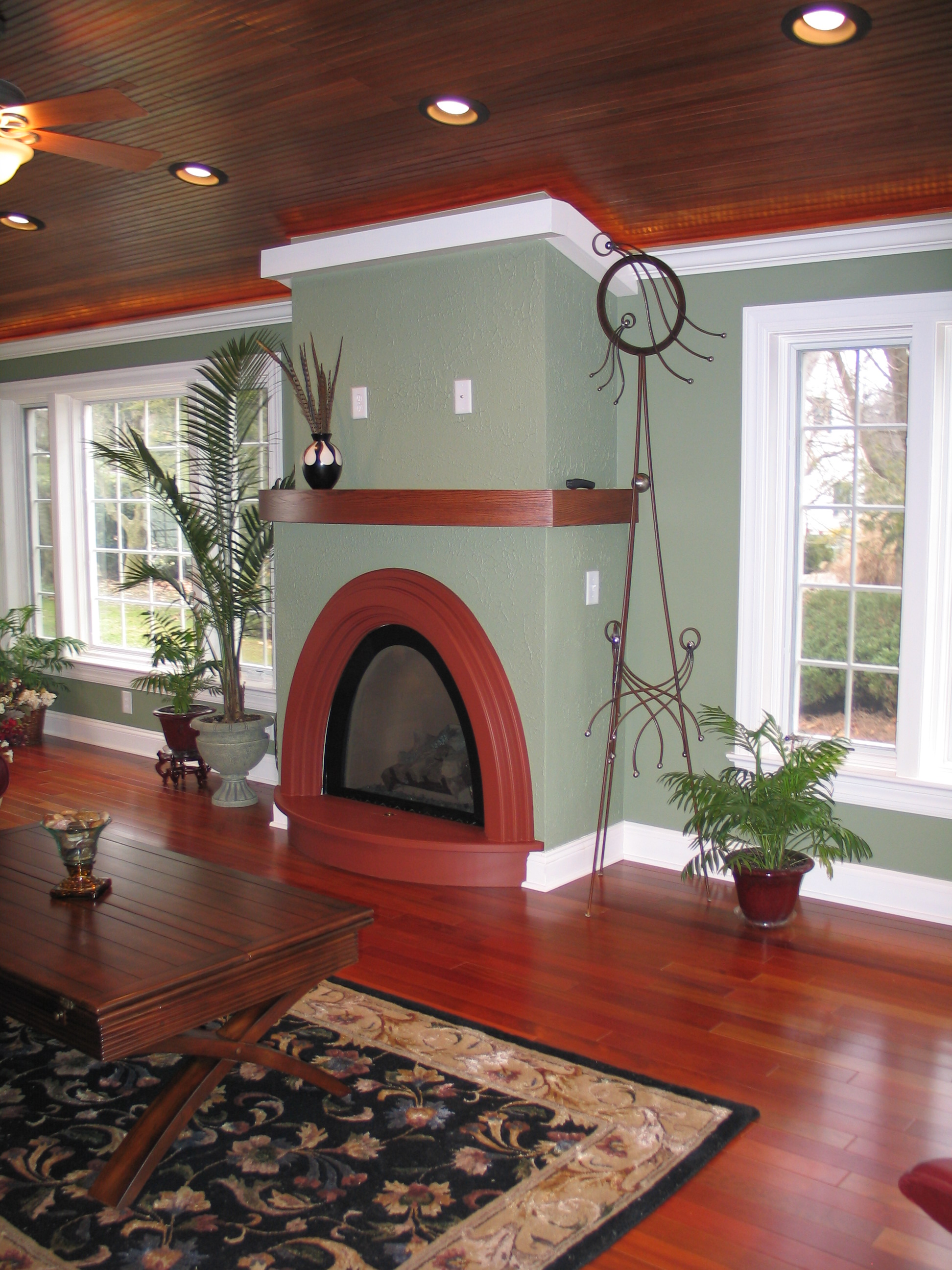 Hire a designer
Many designers are creative, but not all designers are good. A good designer will expedite your process and help you find the essence of what your statement piece should be. They will read your signs of style by listening to you, looking at your clothes and seeing how you live. Are you flamboyant or modest? Busy or simple? A creative contractor/designer helps bring life to your home in ways you never thought possible.
A Quick Trick
Your front door can make a great statement. Does it announce that this is where you enter? Is it bold and does it invite you in? Consider visiting this area as a project not only for your enjoyment, but for future curb appeal too – every personality values an invitation and first impressions are everything!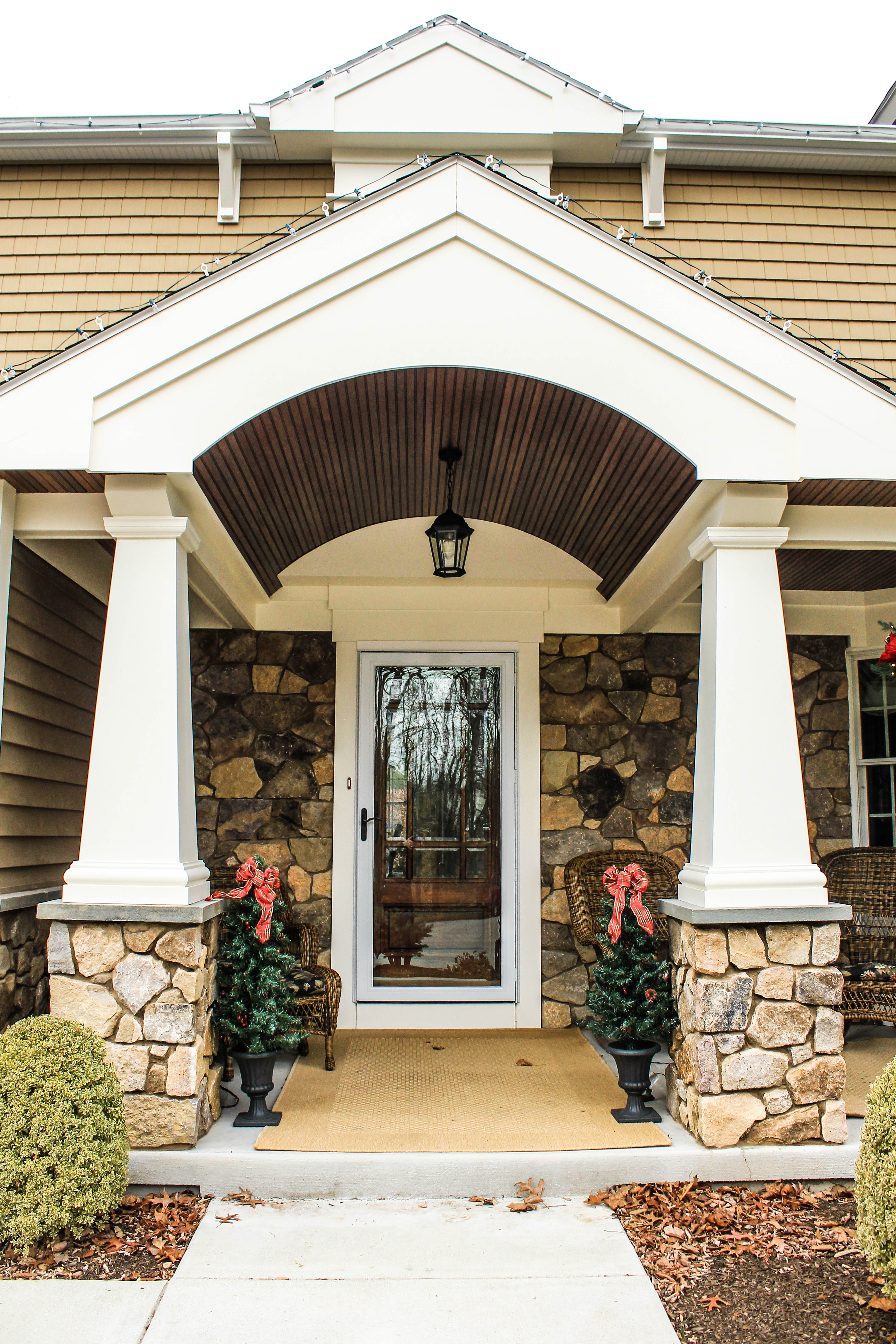 Visit Studio 810 Design at Booth #208 at the Philly Home Show to learn more. With hundreds of home improvement experts coming together under one roof at the Pennsylvania Convention Center the Philly Home Show is a must-attend event for Philadelphia homeowners. Don't have tickets yet?
Get 2-for-1 on Facebook and treat a friend or family member to the show
. We can't wait to see you there!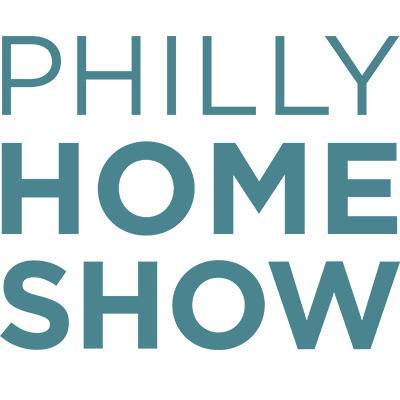 PENNSYLVANIA CONVENTION CENTER
JANUARY 13-16 & 20-22, 2017.