Three Ways to Make your Small Room Seem Bigger
The Philadelphia region is densely populated with historical architecture and beautiful Old-World style. Many of the original stone farm homes in Chester County or urban Brownstones in quaint corners of the city still carry classic and original charm in their warm wood floors and cozy floor plans. And that means homeowners face the challenge of designing for small rooms.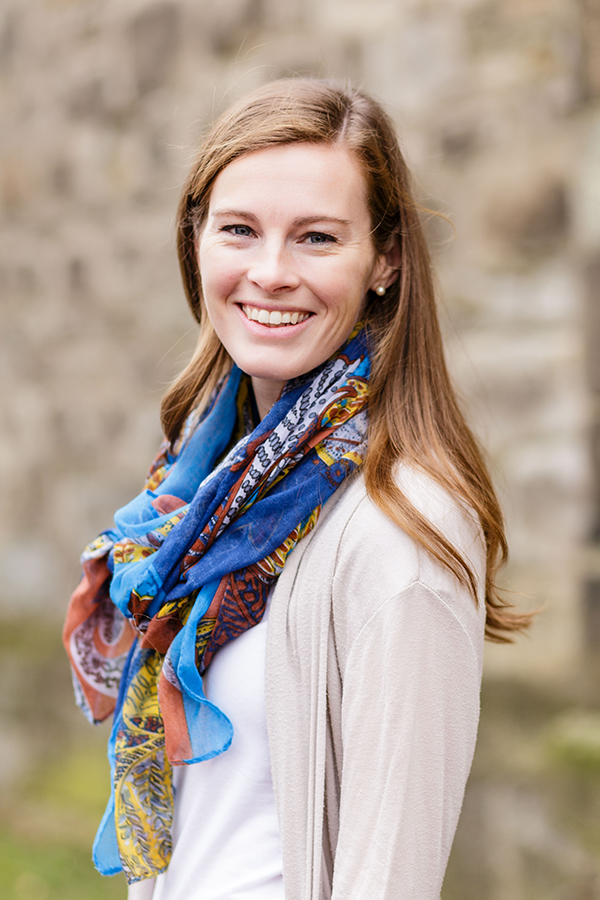 Photo courtesy Mix & Match Design Company
Lucky for you, Philly Home Show feature designer Chaney Widmer of
Mix & Match Design Company
has some tips up her sleeve for designing and decorating a small space.
1. Go vertical.
In a small space, every square foot counts, so make sure to use your wall space well. Adding floor-to-ceiling bookshelves, cabinets or floating shelves adds valuable storage and display space.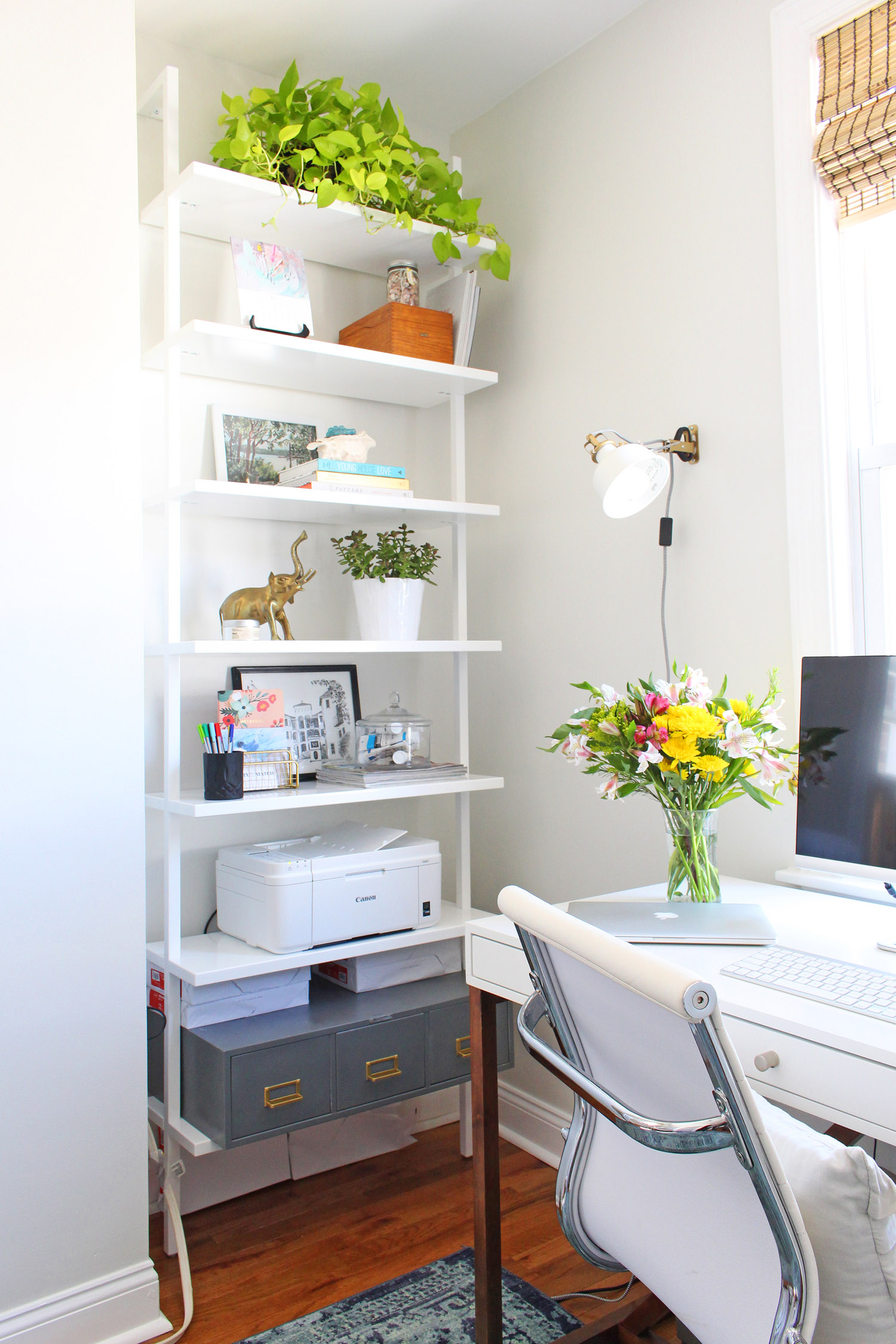 Photo courtesy Mix & Match Design Company
2. Choose furniture with legs.
This might sound like an odd tip, but having some open space underneath your furniture feels visually lighter. Choosing a sofa with legs as opposed to a to-the-floor slipcover will make a small living room feel more open and airy.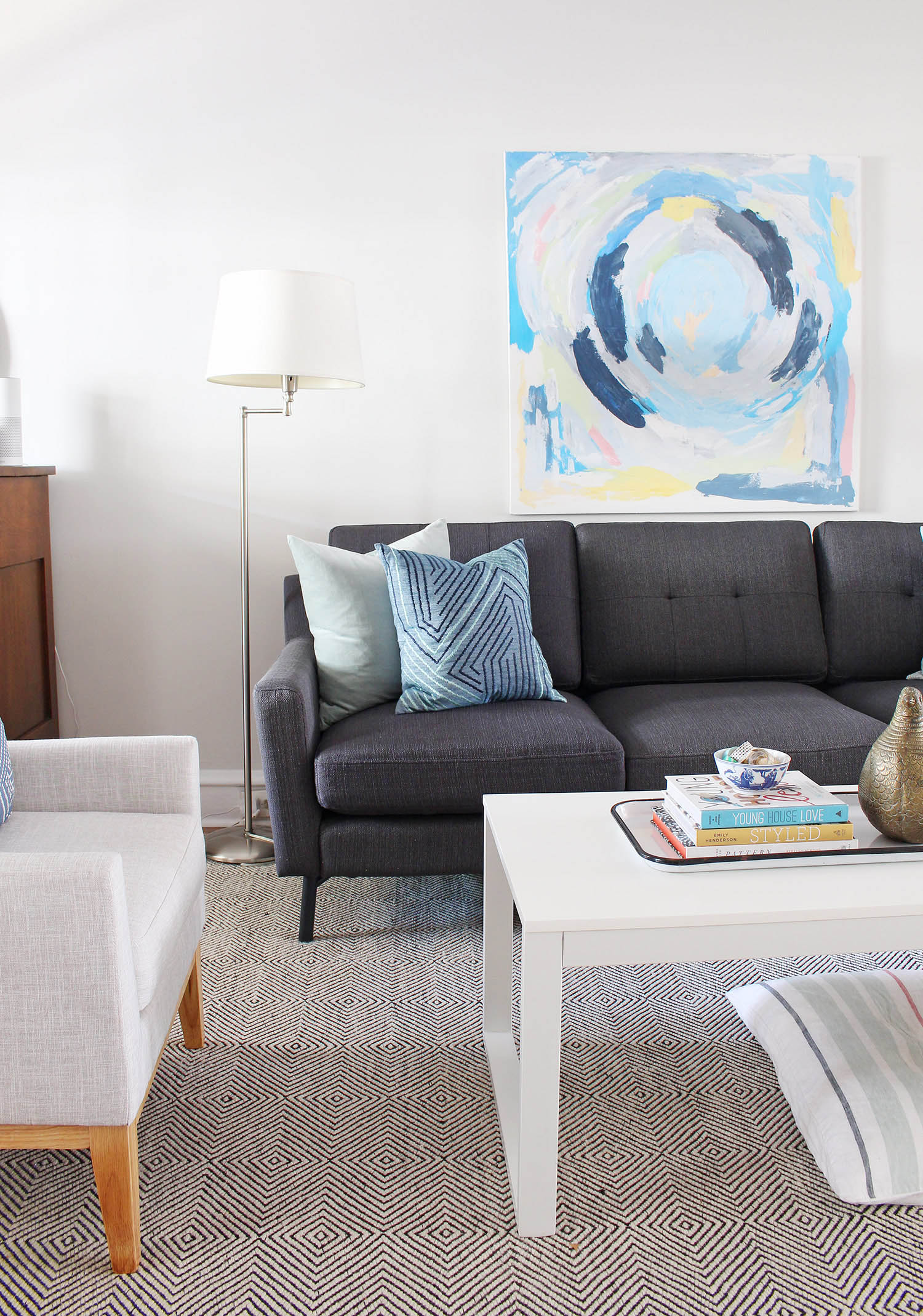 Photo courtesy Mix & Match Design Company
3. Add mirrors.
Mirrors are secret weapons in small spaces. They serve multiple purposes: they're practical, they act like an extra window, and they bounce light to make a room feel brighter - that's a triple win for any room in your house.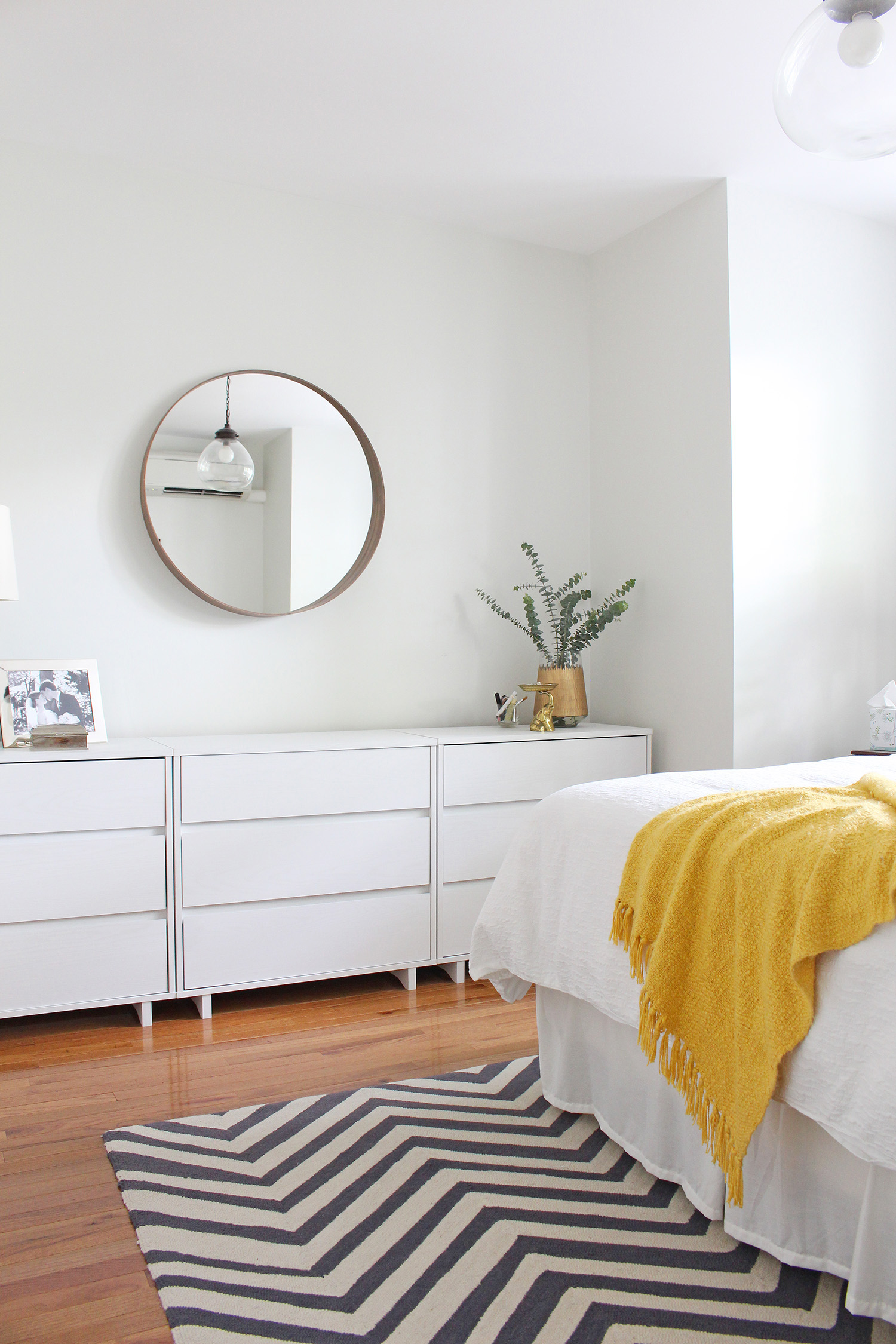 Photo courtesy Mix & Match Design Company
So don't let small-scale spaces limit your style – keep these simple tips in mind and let your design personality flow!
The Philly Home Show will be taking over the Pennsylvania Convention Center January 12th-15th & 19th-21st, 2018. Join us for the best in home improvement, decor, and more! What are you waiting for?
Get your tickets NOW!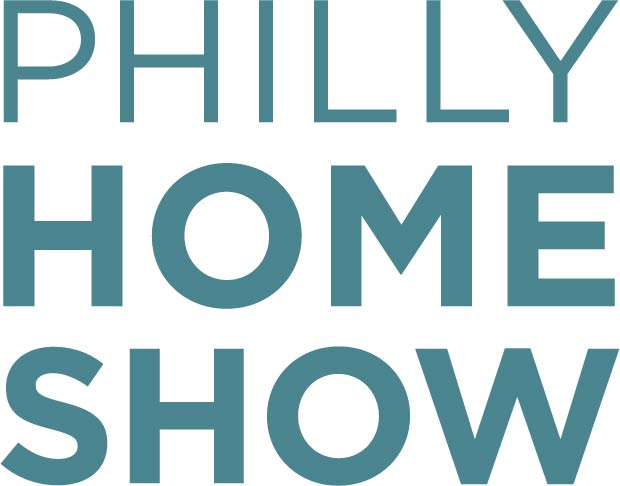 PENNSYLVANIA CONVENTION CENTER
JANUARY 12–15 & 19-21, 2018
Jan 5, 2018, 20:41 PM