A New Office for Pierre Robert
When you've been a quintessential figure in the Philadelphia rock music scene for 35 years, you collect a lot of stuff. Concert posters, vinyl records and various band memorabilia have turned WMMR DJ Pierre Robert's office into a rock'n'roll museum.

A very cluttered one.

The Philly Home Show decided to step in, with the help of expert designers and a few of our favorite partners, including Cubicle By Design, Resurface Ugly Concrete and First Place Painting.

Together, we transformed Pierre's mountain of memorabilia into a functional workspace for one of Philly's favorite radio personalities. Take a look at the "before".
The Philly Home Show will be taking over the Pennsylvania Convention Center January 12th-15th & 19th-21st, 2018. Ready to give virtual reality a try? Stop by the Touchstone Kitchens & Baths booth (#622) this weekend! With hundreds of home improvement experts ready to help with your next project, it's a must-attend event for Philadelphia homeowners. What are you waiting for?
Get your tickets NOW!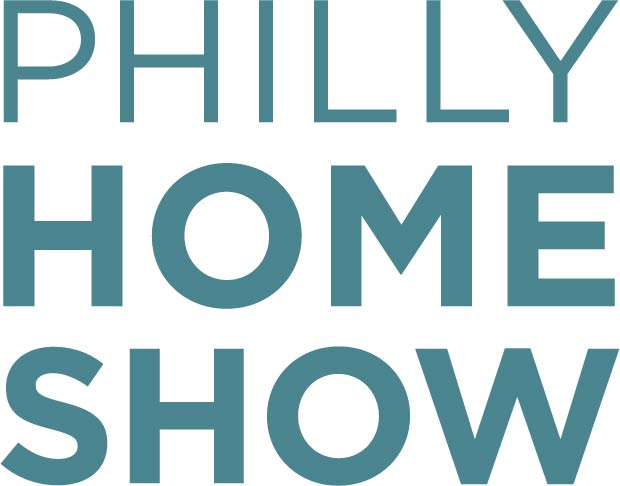 PENNSYLVANIA CONVENTION CENTER
JANUARY 12–15 & 19-21, 2018
Jan 13, 2018, 15:26 PM