Vector Security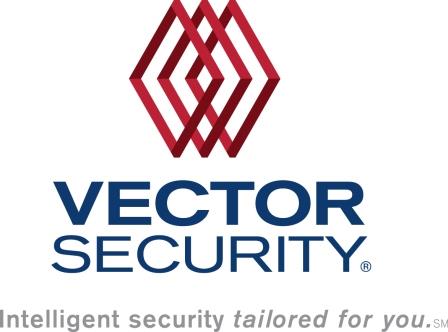 Booth: 420
5125 Campus Dr.
Plymouth Meeting,
PA
19462

At Vector Security®, our experts listen to your needs, assess your home, and then create the right security plan for your lifestyle and budget. Whether you live alone or have a family; whether you need a more standard approach to a home security system or one with highly-personalized options. You can rest assured knowing your home security system was intelligently designed by our security experts to meet your needs. From protection against intruders, to monitored fire alarms, video and personal emergency response, Vector Security provides what you need so you can enjoy peace of mind in your home. And when you're on the go, manage your home security system using our convenient mobile technologies from your computer or smartphone.

The security solutions we offer include:

* Home Alarm Monitoring: monitored burglar, fire and carbon monoxide alarms that save you critical time in an emergency.
* Home Video surveillance: lets you check in on your home and family when you're away.
* CloudControl™ Hosted Video Solutions: we secure your video safely in the cloud for remote viewing when you need it.
* Home Mobile Solutions: allow you to manage your home security system from your computer or smartphone.
* Personal Emergency Response: so medical help can be summoned at the push of a button.
* Home Energy Management: to help you save on energy costs.
* Home Environmental Hazard Monitoring: to warn you of water pipe bursts or flooding.
* Home Security Technologies: that include home theater and distributed audio systems as well as two-way intercoms and custom wiring networks.