2019 Show Sponsors & Partners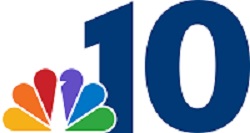 NBC 10
NBC 10 is the official broadcasting sponsor for the Philly Home Show.

HomeAdvisor is an easy way for homeowners to find and connect with trusted home improvement, maintenance and repair professionals. We offer our homeowners a comprehensive suite of tools, products and services such as our patented Profinder, True Cost Guide, Instant Connect and Instant Booking. Access to all of the site's features is free to homeowners, with no membership fees.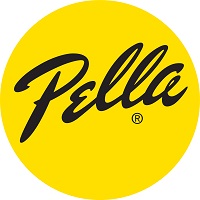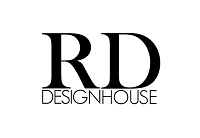 RD DESIGN HOUSE
Restore Décor – Design House is a full-service interior design company offering staging, residential and commercial interior design. Our staging uses the elements of Interior Design to enhance the focal points and help minimize a homes' weaknesses. We provide unique solutions that give that wow factor.

RenoFi offers the first home equity loan purpose built for renovations. Because RenoFi uses the expected value of your home post-renovation rather than your home's current value, RenoFi loans let you borrow the most money at the best possible terms without the need to refinance your primary mortgage.
www.renofi.com
Visit RenoFi at booth #708

Everyone's talking about the new Sleep Number 360 smart bed. It knows, senses and adjusts to keep you both sleeping your best. It can even warm the foot of the bed on each side, to help you fall asleep faster. Does your bed do that? If it doesn't, it's time you met the bed that does it all. Visit Sleep Number today. www.sleepnumber.com.

Visit us in booth #531
Online Ticket Sponsor

From flat screens to touch screens, you're never far from your technology. Xfinity helps make sure the things you love are just as close. Like your favorite TV show or movie. Your parents, pets or children. Even the place you call home. Xfinity makes it easier to connect to them wherever, whenever – using the technology that's always by your side. Make your home a connected home with Xfinity.
Visit XFINITY® at Booth #1027
xfinity.com