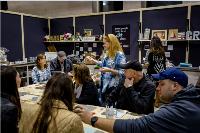 Make It, Take It Workshops presented by The Painted Home
Get creative and take home something new for your home at our Make It, Take It Workshop Series. Work directly with local designers, artists and crafters showcasing what's hot in DIY for 2020. Prepare to get your hands dirty, ask questions and test new products with the experts. Space fills quickly so get there early!
Click HERE for more information.
Petite Retreats
Where do you unwind? Do you need inspiration for a quiet space, cozy nook or hideaway in your home? Come check out our designer's ideas for a 'petite retreat' in your home. You don't need a lot of space to get some head space.
Click HERE to see the designers and more information.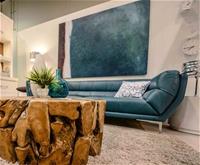 Philly Style
Do you love the city of brotherly love? Learn how you can incorporate the history and tradition of this amazing city into your home décor. Tommi Mischell of K Gallery will inspire you to bring the streets of Philadelphia into your home. You'll find hints of Philly sports, historic landmarks and well-known Philadelphians as you walk through this stylish space. Let's celebrate our city…in style of course.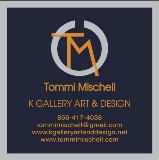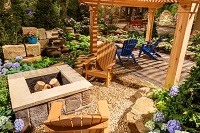 Outdoor Oasis
Learn how to get the backyard the entire neighborhood will be talking about. We're teaming up with Barnco Woodworks to bring you outdoor furniture, firepits and pergolas that will be the envy of your street. You'll leave inspired to spruce up your yard or front patio and take it to the next level: an outdoor oasis.
Erase Your E-waste!
It's hasn't always been easy being green, but we're making it easy at the Philly Home Show! PAR-Recycle Works is joining us to help you e-recycle your small electronics. They'll be accepting old cellphones, laptops, DVD players, etc. We can't change the past, but the Philly Home Show wants to help change the future – please join us and e-recycle your items at the show!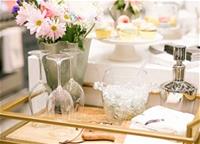 Up-Cycle Challenge: Bar Carts

Re-purpose. Up-cycle. Do good.
Come see ordinary household items transform into the bar cart you've seen trending everywhere! If alcohol isn't your libation, think tea trolleys, coffee stations – whatever your beverage of choice is - we're making it mobile! Challenge participants are given a credit to the Philadelphia ReStore and they turn donated items into home décor you couldn't find in a store. Come get inspired for your own projects, vote on your favorite piece and if you don't want to get your own hands dirty - bid on these fantastic carts for your own home – all proceeds benefit Habitat for Humanity!
Click HERE for more information.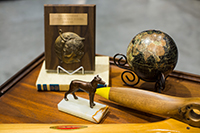 Habitat for Humanity ReStore Pop Up Shop
We're bringing the Philadelphia ReStore to you! Whether you are a do-it-yourselfer, homeowner, renter, landlord, contractor, interior designer, environmentalist or treasure hunter, stop by this pop-up shop for your next home improvement, renovation or DIY project – and support a great cause.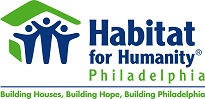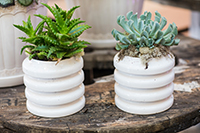 Plant Bar
It's happy hour for your home! Check out our new Vault + Vine Plant Bar and explore the latest in these green beauties. From special events to planted centerpieces, signature and custom indoor planter designs, pots, containers and accessories for the home, Vault + Vine's space is sure to inspire. Plus take home a treat for your home!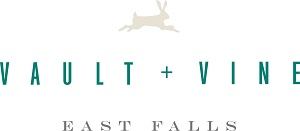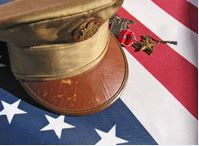 HERO DAY
We will honor our local hero's on Friday, January 10th and Friday, January 17th. All retired and active military, nurses, first responders, fire fighters and teachers will receive one free ticket with identification.
FREE PARKING AND $2 SHUTTLE!
Skip the stress of parking and take advantage of our shuttle service. For the third year, the Philadelphia Home Show will offer FREE PARKING from the Ikea Lot on Columbus Blvd in South Philadelphia. From there, Philly PHLASH shuttles will be offering transportation to and from the Convention Center every hour for just $2 round trip!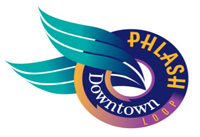 Click HERE for more information.