Come see a mix of unique gift-ware items in Philly's Favorite Finds, a special marketplace within the show focusing on Philadelphia's most innovative retailers and artisans. If you are looking for an object that is bound to make a lasting impression or if you want to add a wow-factor to your living room or even find a piece of jewelry with a compelling story behind it; Find your exclusive style at Philly's Favorite Finds.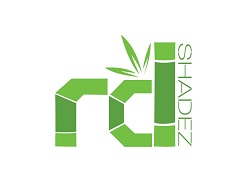 RD Shadez
From Philadelphia, PA where you've it's always sunny, we offer unique eco-friendly stylish products such as original and recycled skateboard wood sunglasses and other 100% natural wood designs keep you looking great. Our various 100%% natural wood watches as wood Apple Watch bands are made from 100% natural zebra wood, ebony wood, walnut wood, sandal wood are another unique products.
Rdshadez Charitable Eyewear program- Buy one give one
Rdshadez is donating a pair of reading glasses to homeless shelters, halfway houses AA & NA programs, VA hospital, mental institutions with purchase of a pair of Rdshadez eco-friendly sunglasses throughout Philadelphia and surrounding areas.
Get the look at rdshadez.com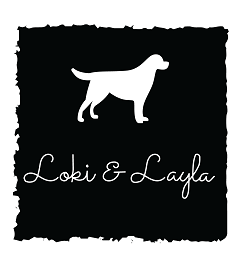 Loki & Layla Candle Company
Loki & Layla Candle Company is a family-owned, artisan crafted Soy candle company located in Pottsville, PA.
Established in 2019, Loki & Layla Candle Company has quickly risen to one of Pennsylvania's well-known candle companies. Known for an amazing cold and hot scent throw, Loki & Layla Candle Company offers over 40 various scents ranging from baked goods to smoked goods, candy to novelty and everything in between.
$1 of each candle sold is donated to various charities to help aid in wildlife rehabilitation/conservation, veteran/first responder support, or dog/wolf shelter/sanctuaries.